When defending products liability cases or advocating for those harmed by defective products, Ausley McMullen strives for success.
Attorneys on the Products Liability team have represented several national appliance manufactures, retail companies, and distributors in Florida products liability cases. The team's cases encompass all types of claims, including defective design, defective manufacturing, and failure to warn.
Team members have litigated claims on behalf of individual and corporate plaintiffs that have been harmed by defective products. They have also achieved successful outcomes representing product manufacturers and retailers in cases involving serious injury and death. The attorneys use an aggressive, cost effective, and collaborative approach that is designed to result in success at trial and favorable settlements for clients.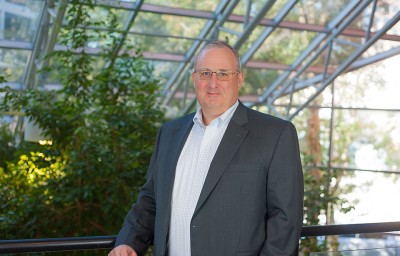 Ken Abele
Shareholder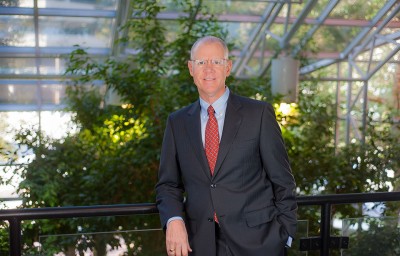 Robert N. Clarke Jr.
Shareholder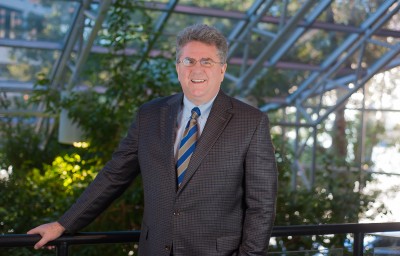 Martin B. Sipple
Shareholder