Shareholders Kevin Forsthoefel and Thomas Schulte, Jr. Appointed to Serve on the Chief Justice's Advisory Committee for the 2023 Pro Bono Service Awards
October 3, 2022
We congratulate Ausley McMullen Shareholders Kevin Forsthoefel and Thomas Schulte, Jr. on their shared appointment to the Chief Justice's Advisory Committee for the 2023 Pro Bono Service Awards. The Advisory Committee is responsible for reviewing nominations and recommending award recipients. Kevin and Tom are joined on the committee by The Past President of the Florida Bar, President of the Florida Chapter of the National Bar Association, The President of the Florida Association for Women Lawyers, The President of The Cuban American Bar Association, The Immediate Past President of the Florida Bar Foundation and fellow 2022 Honorees.
Ausley McMullen received the 2022 Pro Bono Service Law Firm Award in January and was honored to be in the company of lawyers and judges from around the state who make a commitment every day to provide legal aid and support to those most in need in our communities.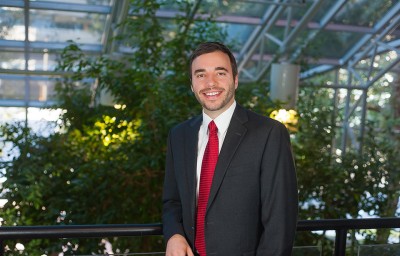 Kevin A. Forsthoefel
Shareholder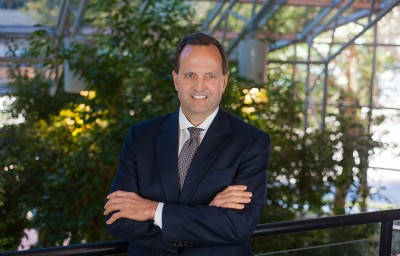 Thomas J. Schulte Jr.
Shareholder