Ausley McMullen helps public and private sector clients navigate the myriad of state and federal constitutional issues, laws, and regulations governing transportation.
Ausley McMullen handles transactional, regulatory, and litigation matters related to the transportation sector. The Transportation Law team has the experience necessary to help clients navigate the intricacies of this industry.
Litigation Support
Attorneys on the Transportation Law team have represented the Florida Department of Transportation (FDOT) as well as private sector clients in the areas of eminent domain, inverse condemnation, construction litigation, breach of contract, procurement bid protests, right-of-way and easement disputes, public records disputes, and matters relating to public-private partnerships (P3s).
The team is also prepared to prosecute catastrophic personal injury and wrongful death claims. Seasoned litigators assist clients through negotiation, mediation, arbitration, trial, and appeals.
Industry Representation
Ausley McMullen has represented clients from a broad set of industries within the transportation sector, as well as clients facing challenges posed by companies in the transportation sector. The team is prepared to handle matters relating to railways, construction, trucking, public transportation, cell towers, aviation, drone, rental vehicles, and others.
Business Solutions
Clients can find support for their diverse business needs with collaboration between the Transportation Law team and the firm's related teams, including:
Corporate
Land Use, Zoning and Environmental
Real Estate and Lending
Employment
Administrative Law and Government Affairs
Utility Law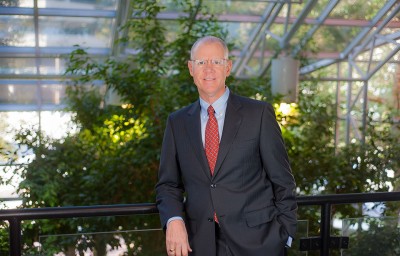 Robert N. Clarke Jr.
Shareholder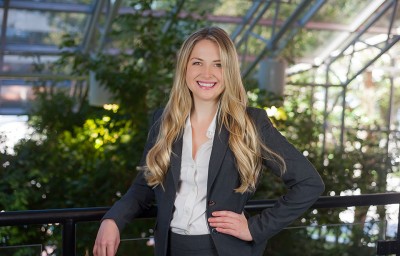 Shannon Morris
Associate