Ausley McMullen has extensive experience representing secured and unsecured creditors in bankruptcy and related proceedings.
Attorneys on Ausley McMullen's Bankruptcy team have over 45 years of combined experience with bankruptcy matters. They regularly represent secured and unsecured creditors in Chapter 7, 11, 12 and 13 bankruptcy proceedings in the Tallahassee, Panama City, Pensacola and Gainesville Divisions of the United States Bankruptcy Court for the Northern District of Florida but also handle cases in the Middle and Southern Districts of Florida, as well as in the Middle and Southern Districts of Georgia. These attorneys are also experienced in assignment for the benefit of creditors proceedings in state court.
Ausley McMullen's bankruptcy attorneys represent corporate and individual creditors in both business and consumer bankruptcy proceedings, and have also served as examiners, counsel for examiners, counsel for unsecured creditor committees in Chapter 11 cases, as well as special counsel for Chapter 7 trustees. Representation is provided to secured lenders, landlords, equipment lessors, guarantors, agencies of the State of Florida and other parties in litigation with debtors. The bankruptcy attorneys have experience with a variety of bankruptcy issues including:
Preference and fraudulent transfer avoidance litigation
Stay relief litigation
Valuation of collateral litigation
Discharge litigation
Objection to claim litigation
Objection to plan confirmation litigation
Dismissal for bad faith litigation
Debtor-in-possession (DIP) financing agreements
Cash collateral orders
Adequate protection orders
When necessary, the attorneys on the Bankruptcy team can draw on the full resources and experience of Ausley McMullen's diversified business and litigation practices which are also staffed by highly qualified attorneys.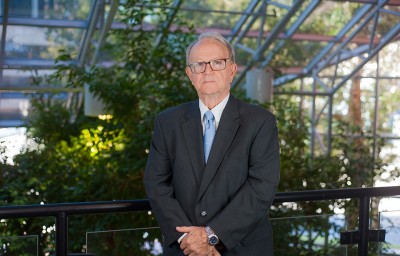 James M. Donohue
Shareholder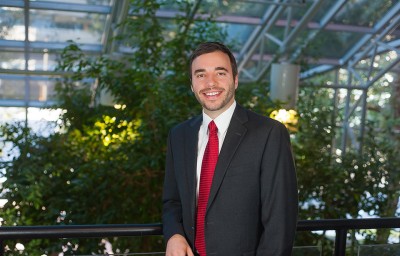 Kevin A. Forsthoefel
Shareholder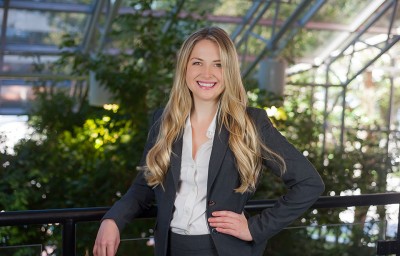 Shannon Morris
Associate