Ausley McMullen has experience advising campaigns, candidates, public officials, and non-profit organizations on a full range of legal and compliance issues.
Attorneys on the Ethics and Elections team represent clients on a wide variety of ethics and elections issues. They have experience advising candidates, office holders, government employees, political parties, PACs, corporations, and non-profit organizations on legal issues involving federal, state and local campaign finance laws. They regularly counsel clients on government ethics and gift laws and rules pertaining to federal, state, and local lobbying and gift regulations. They assist clients with developing and executing lobbying compliance systems, track changes in laws and regulations, and guide clients with their compliance and reporting.
The scope of their representation ranges from providing answers to specific inquiries to obtaining advisory opinions and defending enforcement actions and litigation. Ausley McMullen's ethics and elections attorneys want to help you achieve your goals while ensuring compliance with campaign finance, lobbying, and ethics laws.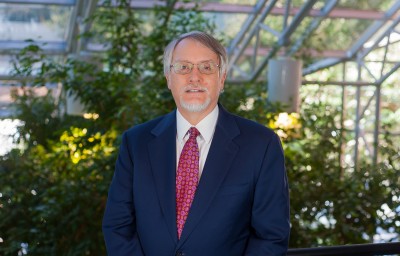 Richard E. Doran
Shareholder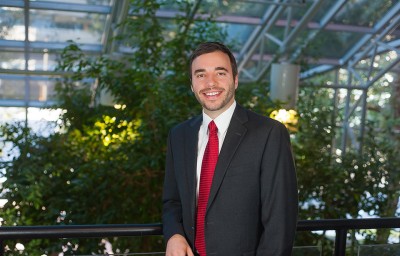 Kevin A. Forsthoefel
Shareholder